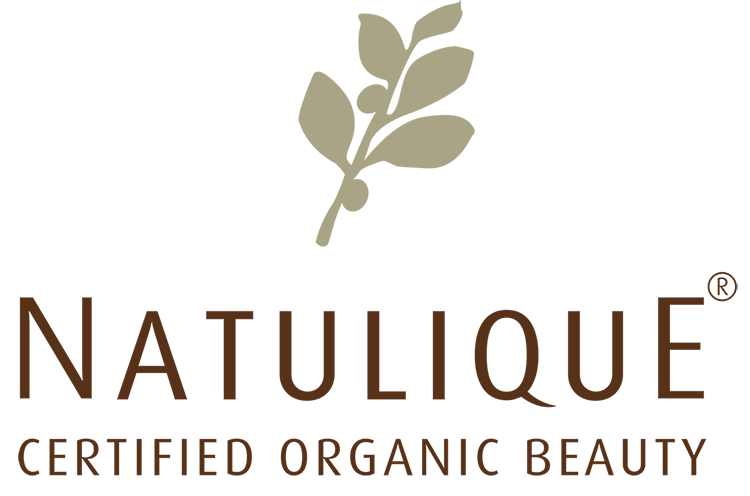 Natulique Organic Beauty Products
We are proud to be a NATULIQUE ® salon and with pride sell their complete line of USDA organic personal care products.
Natulique ® products use ... Natural Ingredients, Recycled Packaging, Responsible Marketing, and Sustainable Production. The are also 3rd Party Certified and believe in eco-conciousness with a holistic approach.
Natural Extreme Hold Hairwax
An ultra firm hair wax that lasts all day with a strong-hold staying power, to create healthy and natural looking hair for both men and women. Natural beeswax gives a strong-hold staying power, perfect for short hair. Added Argan, Jojoba and Sunflower Seed Oil offers nourishment and protection that help to create healthy and natural looking hair for both men and women.
Containers are recyclable PET plastic with Recyclable Aluminium Lids.
No Sulfates, No Parabens, No Paraffin
With added certified organic argan, jojoba and sunflower seed oil
Made of 100% natural beeswax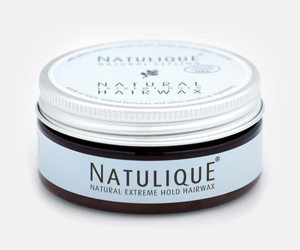 Featured Natulique Products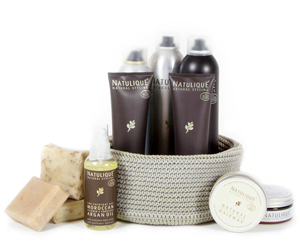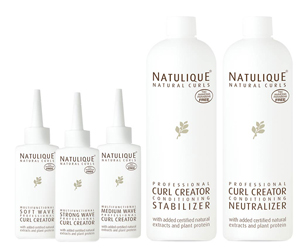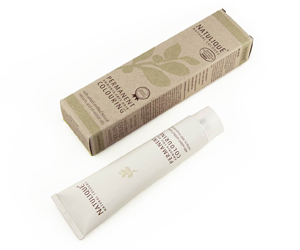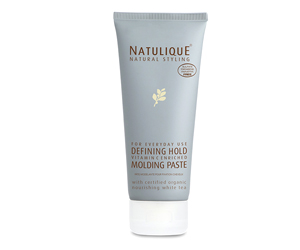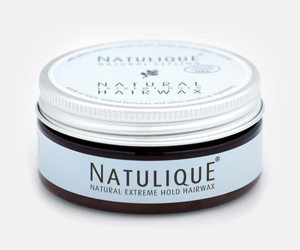 Eco/Recycle Friendly
Certified Green Eco Salon

Wi-Fi Zone
Internet Friendly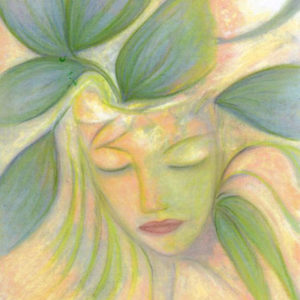 A Certified Green Hair Salon
15826 Ventura Blvd. Suite #224
Encino, CA 91436

Hours
Wednesday - Saturday 10am-6pm
Our Mission is to provide excellent salon services using non toxic products in a green environment in accordance to the principles of sustainability, which is about meeting the needs of the present generation without compromising the ability of future generation to meet theirs.