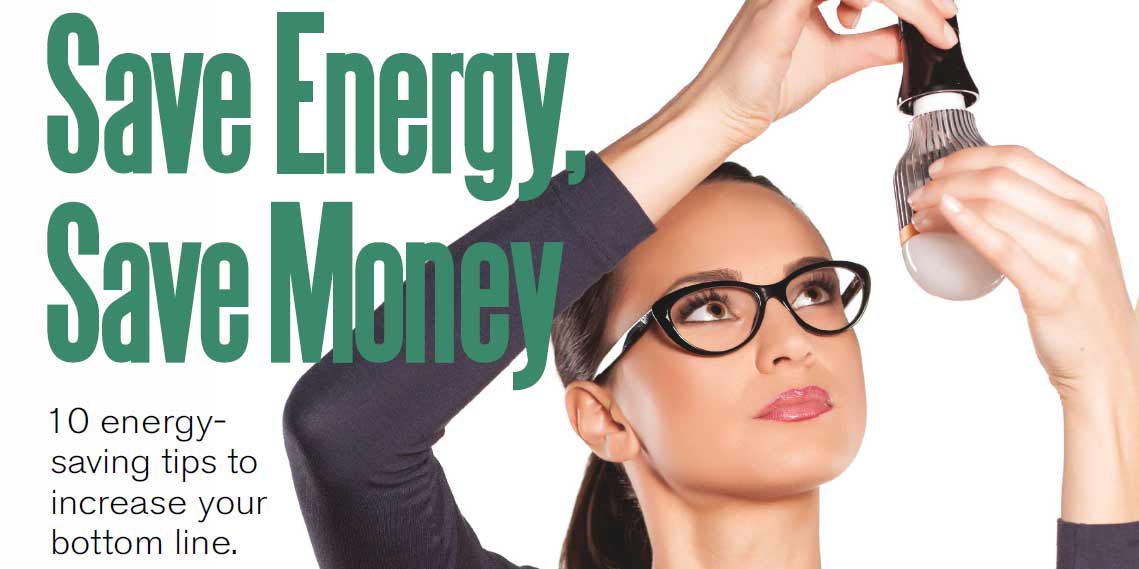 Beauty Store Business Magazine – Save Energy, Save Money
10 energy saving tips to increase your bottom line.
Read how Nori's Eco Salon stays eco friendly and saves money!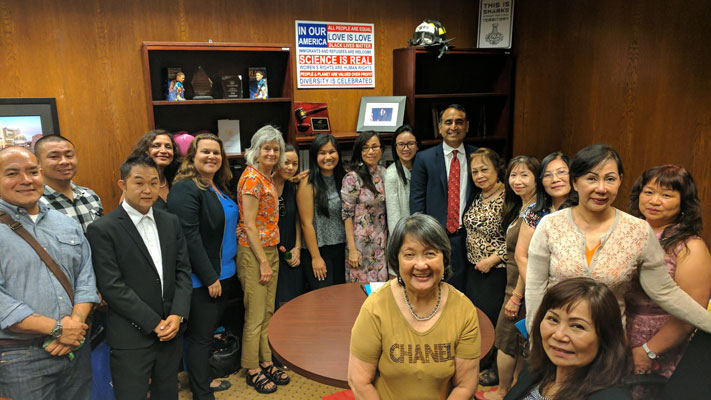 Salon Legislative Action Day
The California Healthy Nail Salon Collaborative (Collaborative) organized a legislative action day in Sacramento so that salon community members could tell state senators to vote "yes" on AB 1575 (Kalra). Salon professionals were joined by staff members from the Collaborative and the CHANGE coalition along with other community supporters.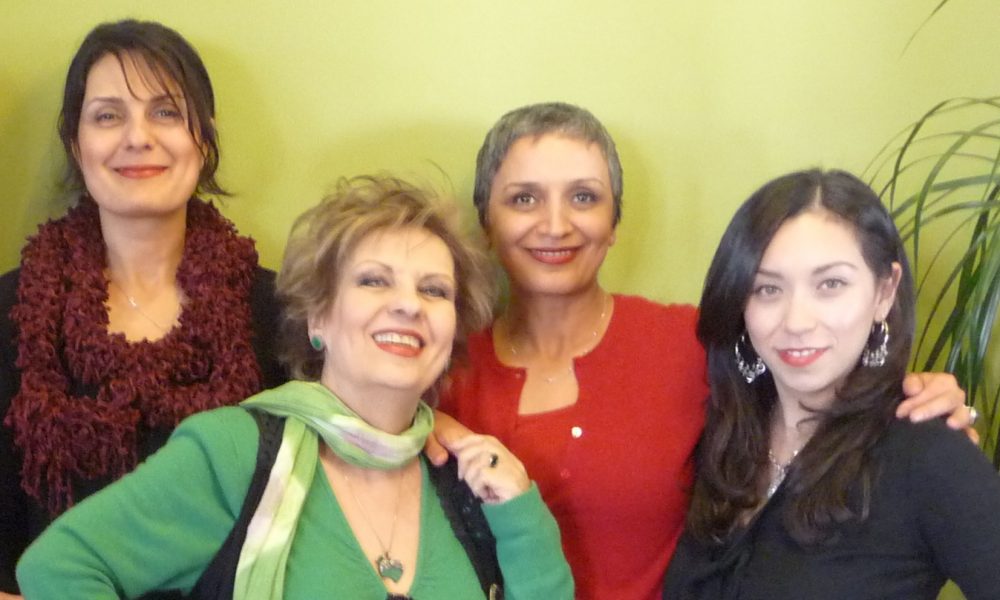 An interview with Roya Adjory of Nori's Eco Salon in Encino
Green Hair Salon awarded to Nori's Eco Salon for Earth Friendly Practices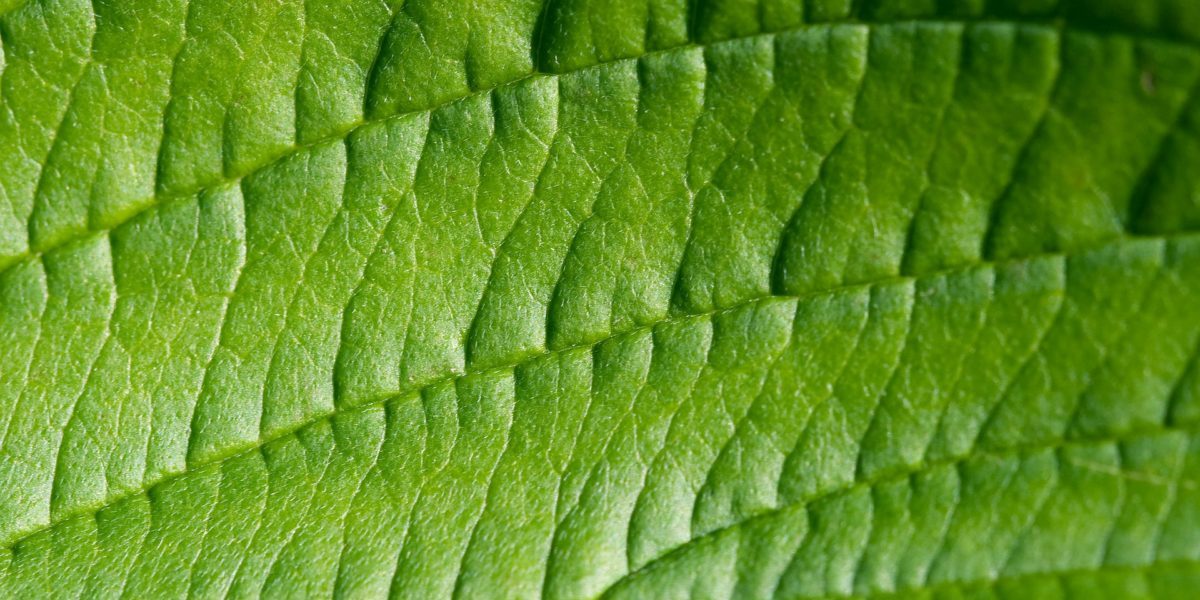 What Makes a Hair Salon Green?
by Roya Adjory
Many people, including hairstylists are surprised to learn the cosmetics industry is not regulated by the FDA!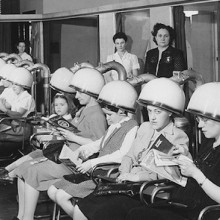 Why Is the FDA Poisoning the Beauty Industry?
Toxic hair products—including hair relaxers and the Brazilian blowout—have been making salon workers sick for years. With no regulation required, stylists are forced to save themselves.
How to Help BP Oil Spill Cleanup? Get an Eco-Haircut
It doesn't matter if someone plans to chop their long hair to a bob or just get a trim. Nori's Eco Salon will cut it, sweep it up and ship it off in hopes of helping clean up the Gulf of Mexico's oil spill.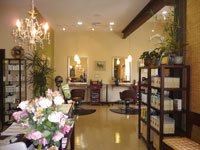 Nori's Eco Salon: All Natural Hair in Los Angeles!
Any green girl worth her hair color knows that getting your hair done involved chemicals.
THIS IS A BROKEN LINK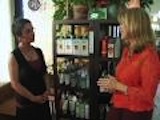 Sherry Beall of HEALTHY PLANET, HEALTHY ME Goes to Nori's
Sherry Beall goes to Nori's Eco Salon for an Eco-Beauty Make-Over.
A local salon takes an environmentally friendly approach to facials, hair color and more.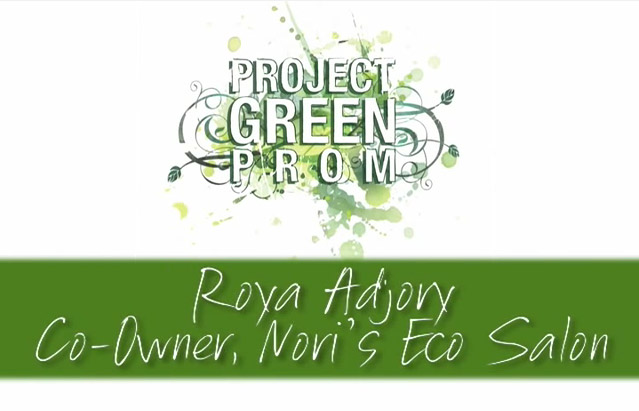 Project Green Prom Expert Vlog: Roya Adjory
Roya Adjury, co-owner of Nori's Eco Salon talks about healthy skin and avoid toxic products.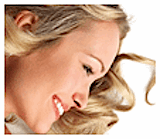 Health Conscious Hair Color
Beneath the luster of our hair, blood vessels pulsate close to the skin. "Whatever you put on your scalp penetrates your body via the blood," says Roya Adjory, co-owner of the environmentally conscious Los Angeles-area Nori's Eco-Salon.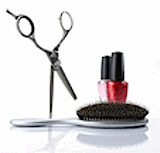 Ick-free manis, poison-less pedis and hair care that won't hurt you.
BROKEN LINK – Can't find replacement
Greenwashed and Dyed: Nori's Eco Salon
Nontoxic hair color under the shredded-denim ceilings of a Greenopia-recommended beauty parlor.
Learn More About Our Salon