A Green Certified Hair Salon

Nori's Eco Salon is dedicated to  GREEN LIVING  which is all about wellness for our clientele and our one and only planet. We have achieved this by creating a TOXIC FREE SPACE using only non toxic products. Everything from the paint on the walls, floor covering, insulation, to the products we use on our clients have been carefully evaluated to have the least impact on our planet's already fragile resources.
---
Our Mission  is to provide excellent salon services using non toxic products in a green environment in accordance to the principles of sustainability, which is about meeting the needs of the present generation without compromising the ability of future generation to meet theirs.
L.A.'s FIRST
FULL SERVICE
GREEN
HAIR SALON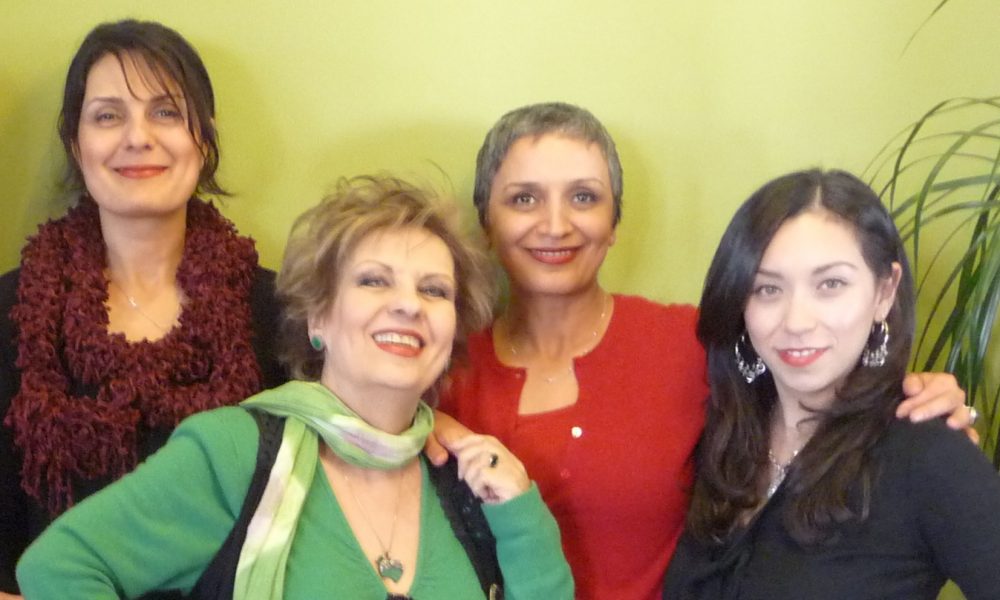 The owners, Nori, and her daughters Roya, and Roza have been serving the community for over 2 decades! They have extensive experience in the art of hair cutting, coloring, make up and other services offered.



For salons or salon professionals in California interested in the Natulique line of products, visit the NatuliqueCalifornia.com website to contact a representative..