We are the first hair salon to receive a
Climate Leader Award and a Green Certification
Hair Cuts
Men
Women
Kids 9 years of age and above
Treatments
Smoothing ritual keratin treatment
Deep conditioning treatment – no blow Dry
Hair Color
Men and Women
Creative Color
Balayage
Bleach Touch Up
Color Correction
High lights and Low lights
Featured Natulique Products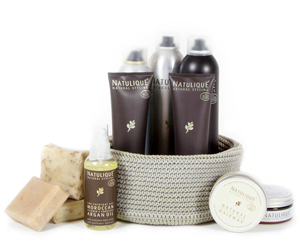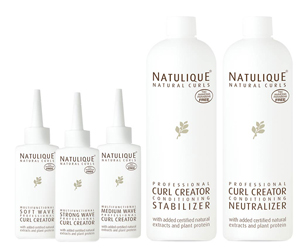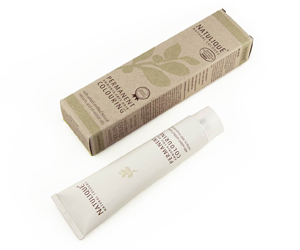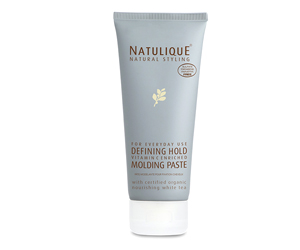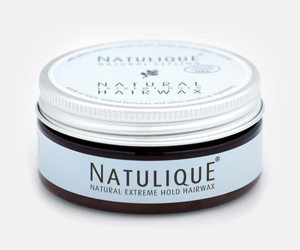 What is a "Green" Hair Salon?
Non toxic, energy efficient, recycled, all natural and sustainable products

Our walls are painted with a zero VOC (Volatile Organic Compounds) paint. Floors are covered with the natural linoleum made from linseed oil with jute baking, our light bulbs are LED lighting, insulation made with recycled denim, Dry walls are non toxic, sustainable building materials, non-toxic and biodegradable hair care products which in most cases they are 95% USDA organic hair care products.
Our brochure and business cards are printed with soy ink on 100% post consumer recycled paper. All office supplies are recycled materials.  We have Energy Star heating and air conditioning unit and we open a second door for ventilation. 
For over a decade since we have been a green hair salon, we have saved money, gained new clients and have reaped all the benefits of being a salon that is doing our share towards our climate crisis and toxic environment.